The Ginther Group is excited to sponsor the Innovation & Cinema Series.

FRIDAY, SEPTEMBER 15th, 2023 7:30 PM – 10:00 PM
Food trucks available starting at 7:00 p.m.
Film is presented by a/perture cinema and hosted by the Innovation Quarter at Bailey Park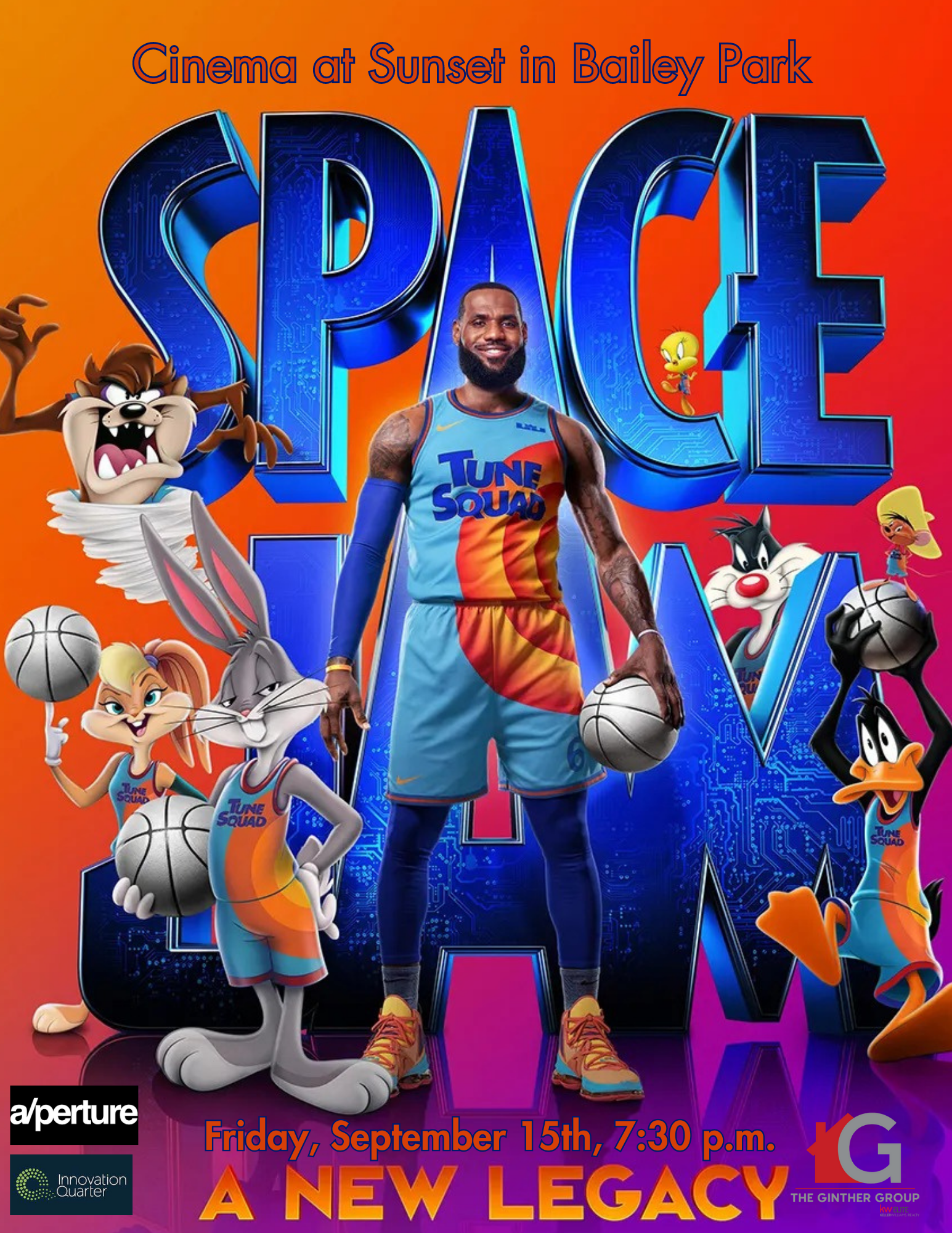 THE TOP SELLING TEAM IN THE TRIAD
Everyone buys or sells at some point, but it has to be on your schedule. Sellers and buyers can choose anyone to represent them, so why should they choose The Ginther Group? We love what we do, we also happen to be very good at it, and we are committed to communication and honesty.

SELLING YOUR HOME
Selling your home isn't always easy, and a seller deserves the truth, what you can expect the process to be, from start to finish. With open and honest communication sellers will have all of their options laid out in front of them. In today's market, all sellers have several options; options which will not only affect the sales price but how quickly we sell.

BUYING YOUR HOME
We treat every buyer like they're going to call us in the coming years to help them sell — We want to be able to give them great news when they call! Buying or selling your home should be a fun experience; share it with us, a team that knows their stuff and has fun!