THE TOP SELLING TEAM IN THE TRIAD
Everyone buys or sells at some point, but it has to be on your schedule. There is absolutely no need to rush the process. Sellers and buyers can choose anyone to represent them, so why should they choose The Ginther Group? We love what we do. We also happen to be very good at it. We think the most important reason people should choose our team to represent them is twofold; communication and honesty.

SELLING YOUR HOME
If we're helping you sell your home, we will be 100% honest with you from the start. Selling your home isn't always easy, and a seller deserves the truth, what you can expect the process to be, from start to finish. With open and honest communication sellers will have all of their options laid out in front of them. In today's market, all sellers have several options; options which will not only affect the sales price but how quickly we sell.

BUYING YOUR HOME
We pride ourselves in communicating honestly and openly with sellers and buyers about all of their options. We treat every buyer like they're going to call us in the coming years to help them sell — We want to be able to give them great news when they call! Buying or selling your home should be a fun experience; share it with us, a team that knows their stuff and has fun!


Cj Denning
336-203-9352
336-203-9352
cj@theginthergroup.com
As I was born and raised in Winston Salem, I am deeply passionate about this city, all of the unique neighborhoods and the surrounding areas. After I graduated from UNC Pembroke with his Bachelor's degree in Exercise Science, as a former soccer player I had the opportunity to work as a soccer coach. I obtained my Real Estate License in 2017. Since then, I have had experience working with buyers, sellers, and renters in the Fayetteville area before my family and I decided to move back to the Triad. Now, I am truly excited to serve the members of this community, as I truly enjoy talking with and meeting new people while delivering an amazing customer service experience. Showing homes is my favorite part of the home buying process: The joy that I feel personally when a client finds the home they are looking for, really motivates me. But most of all, my daughter is my driving force to success, and her smile reminds me of the importance of putting family first every day! My goal is to work with all different types of buyers, although I have a special place in my heart for first time home buyers. My wife, daughter, and dog are all excited that I am part of the Keller Williams Family.
Stewart Austin
336-837-8924
336-837-8924
stewart@theginthergroup.com
I was born and raised in Winston-Salem, NC. I graduated from the University of North Carolina at Wilmington and went on to receive my Master's in Social Work from New York University. After spending many years in New York City, I moved to Los Angeles and then San Francisco finally returning to NC to raise my two children. Growing up in Winston-Salem has given me a real appreciation for the area. The triad is an extraordinary place to live with outstanding schools, restaurants, arts, entertainment and close-knit communities. It is an area that many find hard to leave and others find their way back to. I love working with all types of personalities. Getting to know people and anticipating their needs has always been a strong part of my service. I work hard to make sure that people have a smooth and positive experience when I work with them. Being available for my clients; to answer questions, listen to concerns, and help find solutions, is a priority. Multi tasking, negotiating, and problem solving are my specialties. Buying and Selling homes can be stressful at times, but it is also exciting and life changing.
We cannot speak highly enough about Stewart and Candler. Diligent, trustworthy, dedicated, great personalities. We really appreciated that Stewart was not pushy and was honest when we have had any walk thru's. She had in mind our best interest and not just a "sale". We will highly recommend them and are thankful we chose them to help us find a home on such short notice.
by Dana & Joni Linderman
Meet our Administrative Team
Amanda Pino,
Director of Lead Generation
amanda@theginthergroup.com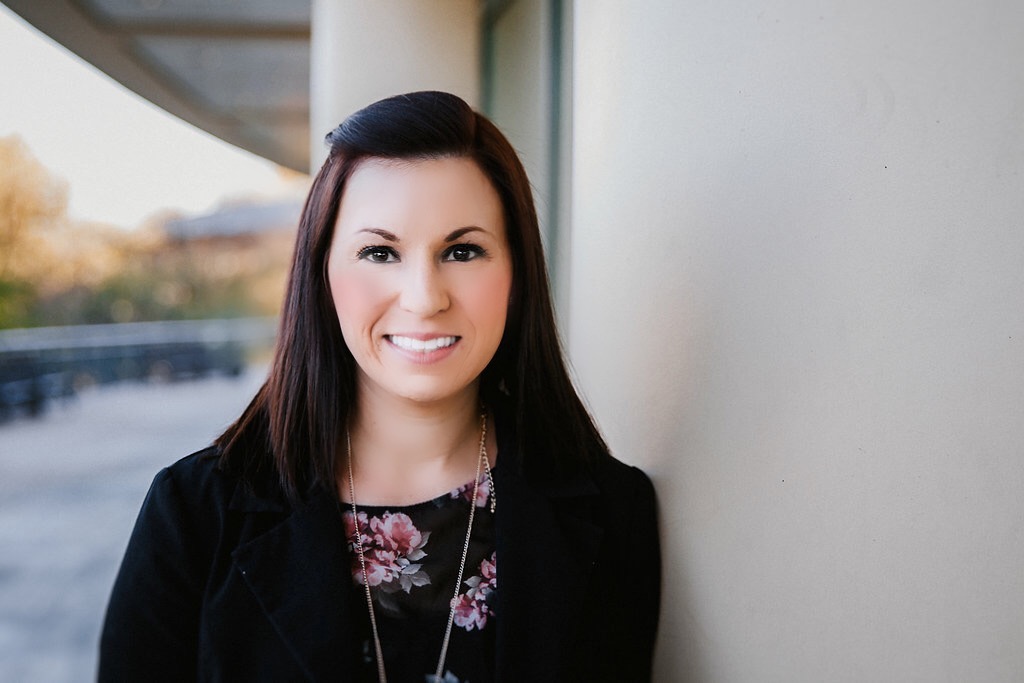 Dustin Green,
Inside Sales Agent
dustin@theginthergroup.com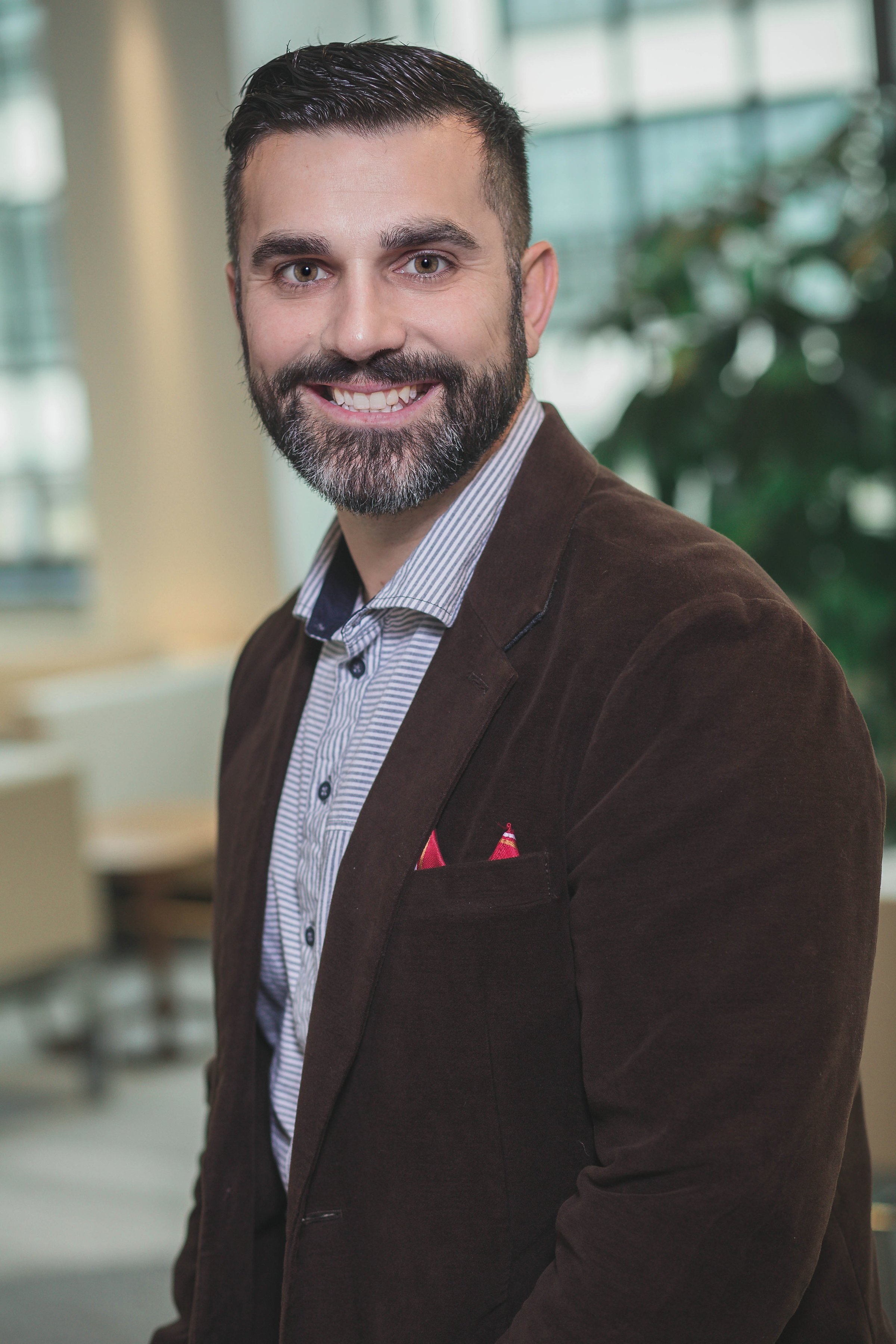 Pedro Vallecillo,
Inside Sales Agent
pedro@theginthergroup.com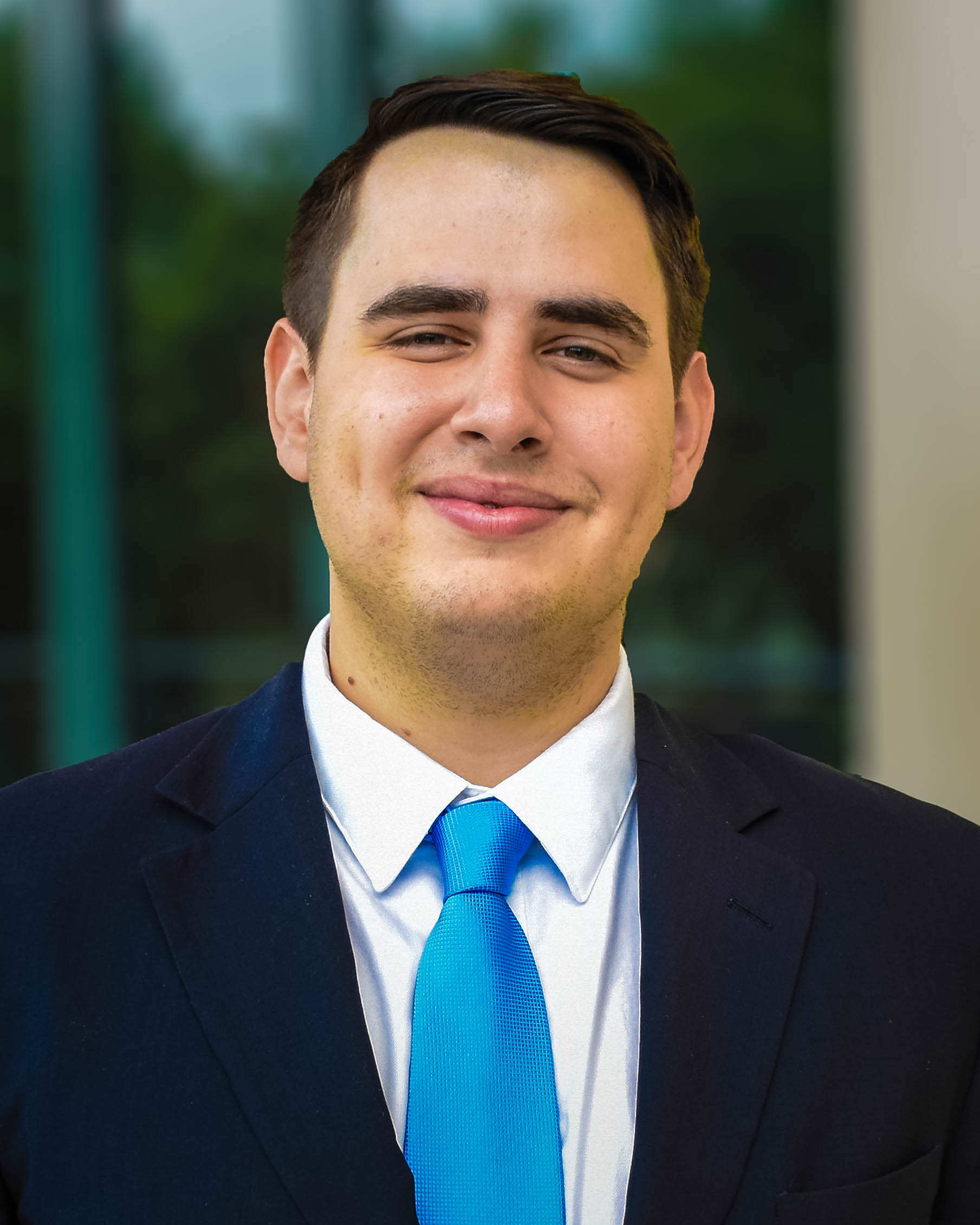 Lew Gerrard,
Field Operations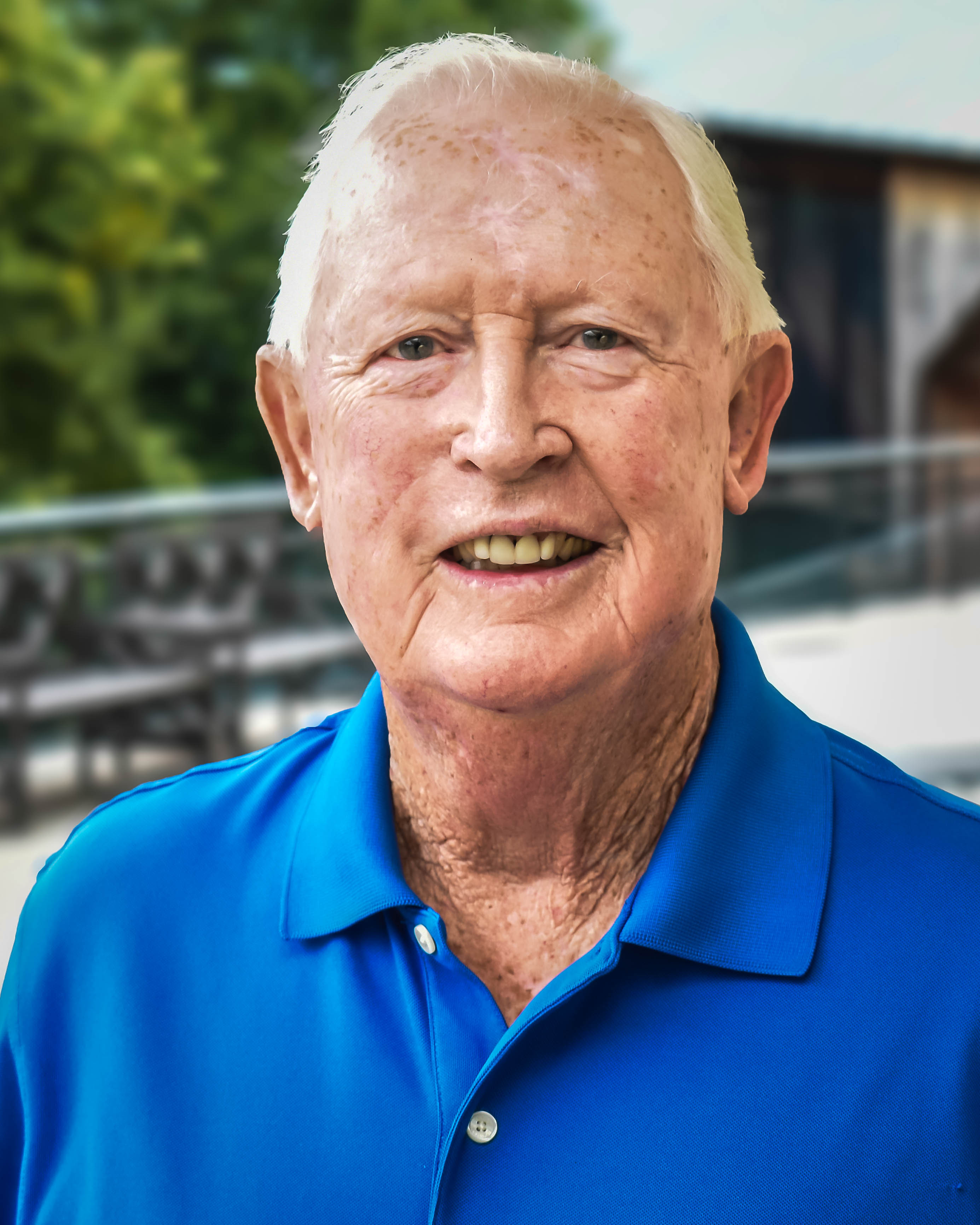 Erin McCulley,
Director of Operations
erin@theginthergroup.com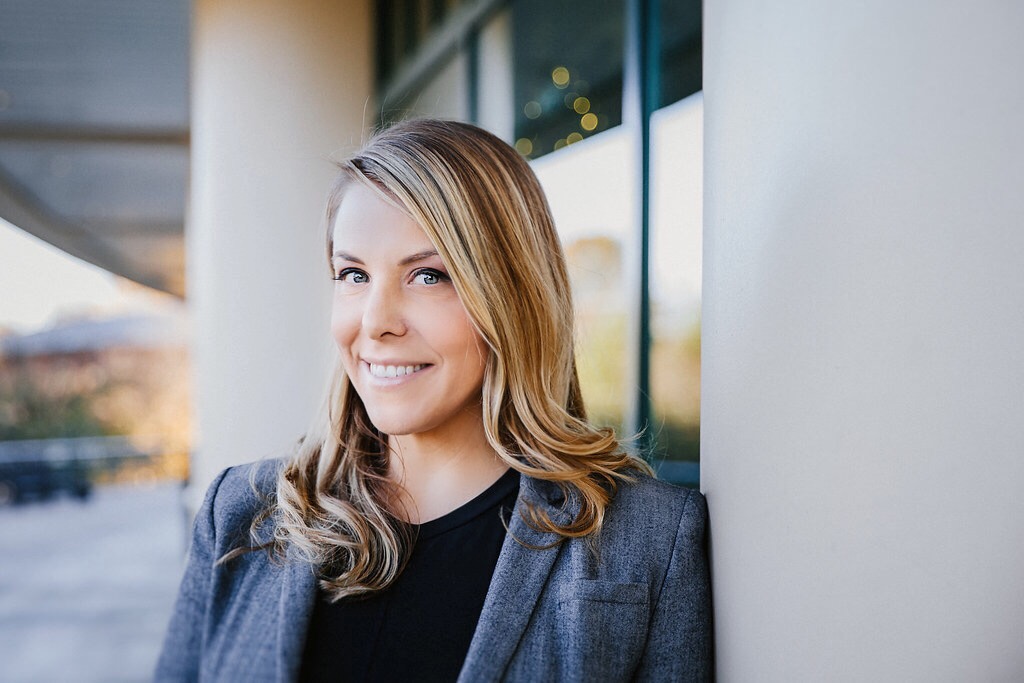 Corrine Okun,
Seller Coordinator
corrine@theginthergroup.com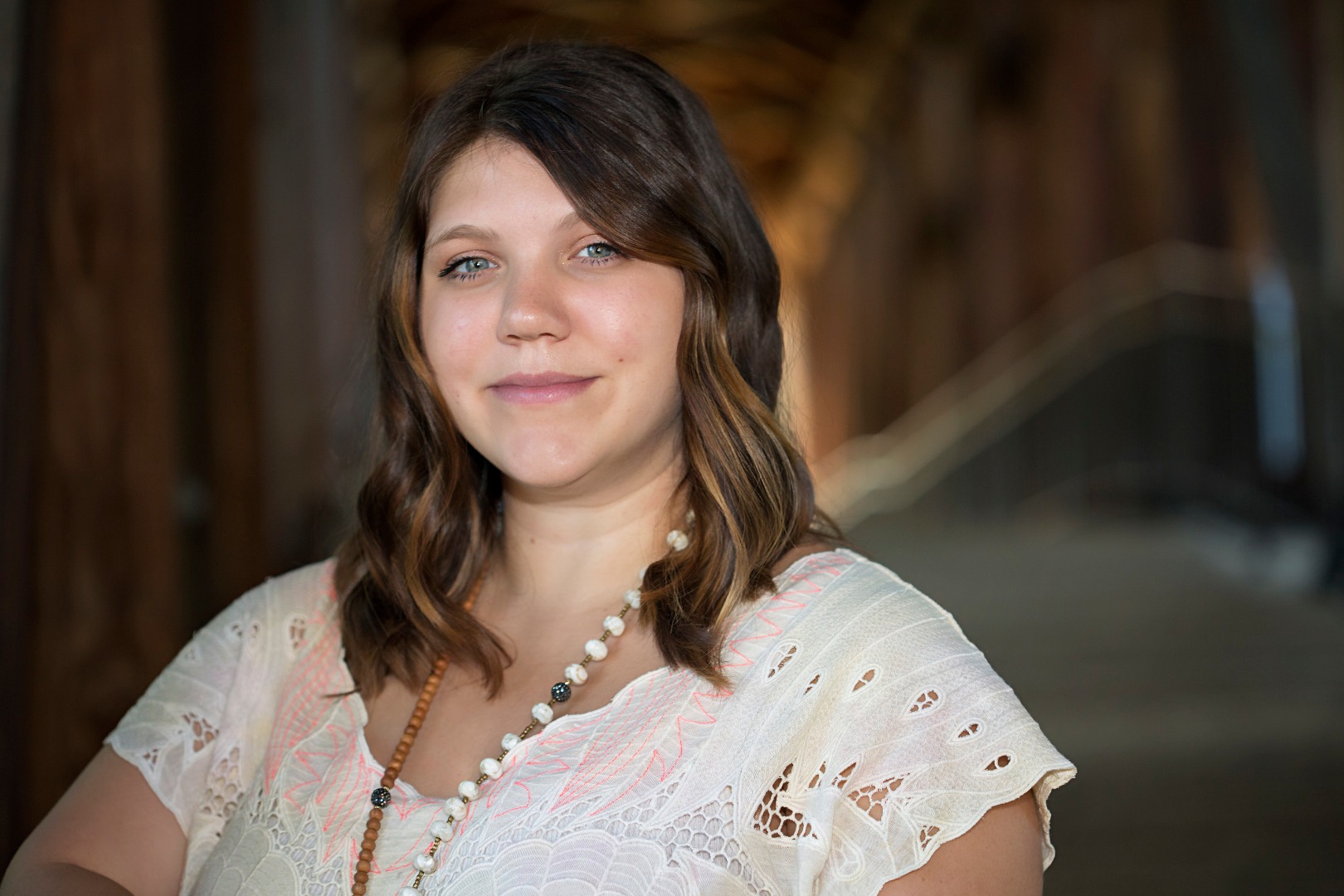 Lili Gerrard,
Buyer Transaction Coordinator
lili@theginthergroup.com
Holley Shearburn,

Marketing and Listing Assistant
holley@theginthergroup.c

o

m