We have many talented people who love what they do and do what they love!
Meet a Team Member



We thought it might be nice to let you all get a peek behind the curtain and introduce all the lovely people here at The Ginther Group that keep things running smoothly. Each week we will spotlight a different team member as they answer a few fun questions!

Meet Holley Shearburn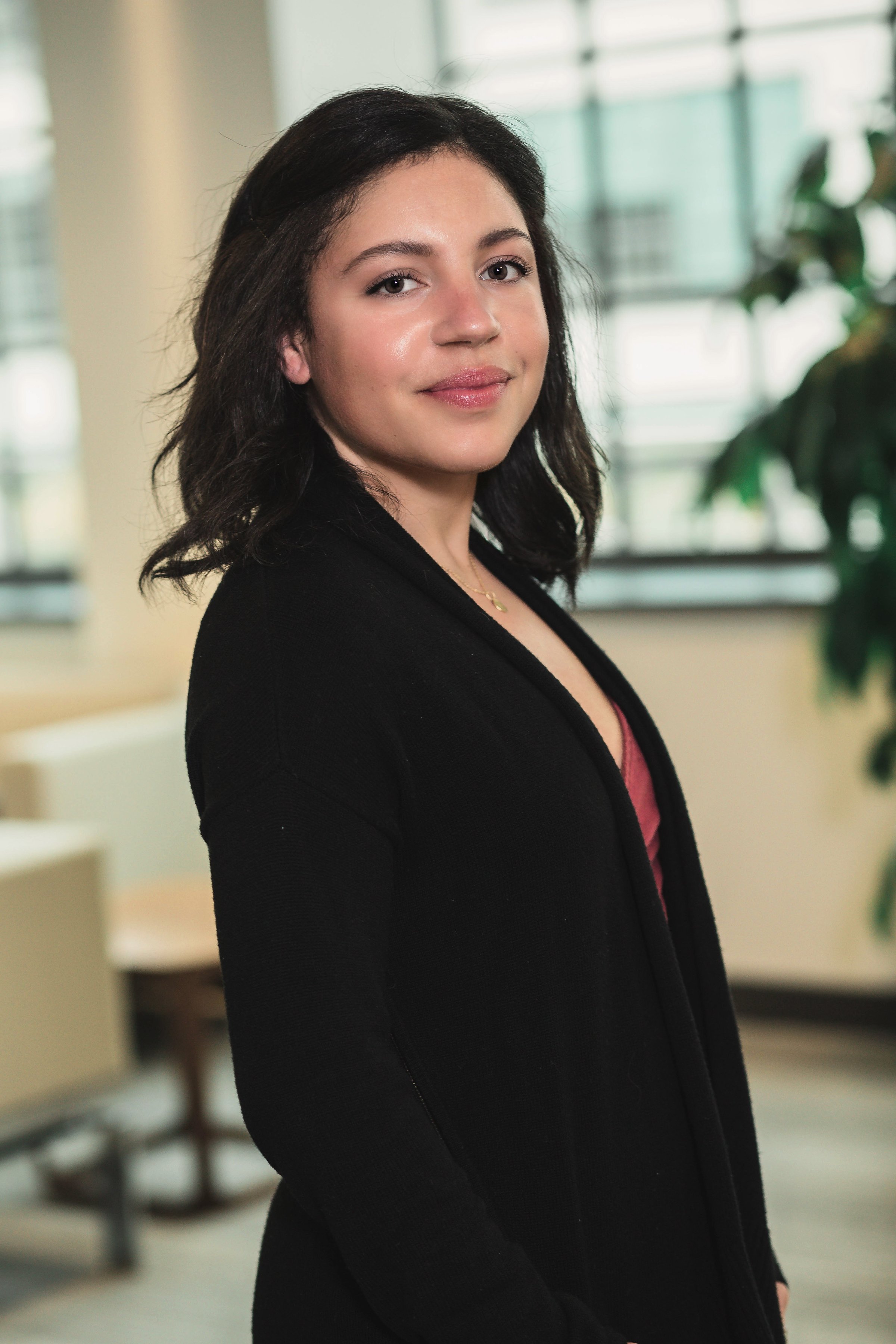 What is your name and where are you from?
My name is Holley Shearburn and I was born and raised right here in Winston!
What is your position at the Ginther group?
My official title is Marketing and Client Experience Coordinator. I handle the social me
dia, print marketing, and follow up with clients to make sure they had the best experience possible working with our team.
What do you enjoy the most about working on this team?
I love that the atmosphere is very collaborative. Everyone here is extremely supportive and always there to lend a helping hand when times are hectic-- and during the Spring season, I am certainly grateful for that!
What do you love to do in your spare time?
In my spare time I love to go hiking, see live music, and hang out with my terribly-behaved but overly coddled puppy, Charlie!
If you had two weeks to visit anywhere in the world, where would you go?
The answer to this question could change weekly, but after seeing a movie that was set there recently, I would really love to go to Northern Italy in the Summertime and see the Alps (and drink wine!).
WANT TO BE A PART OF OUR TEAM? CONTACT US TODAY!