12 Step Process for Buying a Home!
The Ginther Group knows there is so much more to buying a home than just looking at homes for sale. What sets our team apart from other agents is that we go the extra mile to produce and provide excellent service, communication and accessibility to our clients. Our team approach allows each buyers agent on our team to help an average of 40-50 buyers per year, while the average agent in the Triad area closes 4 deals per year. Our experience provides us with more market, neighborhood and industry knowledge to get you the best deal on your dream home.


OUR GOAL: Get the best deal on your dream home...in your time frame, and guiding you through a smooth closing.

The package contains helpful information about buying a home - from getting prepared, viewing the very first home, to the closing table, and all steps in between. We are looking forward to working with you to find your dream home in the Triad.
Please tell us more about you...and gain access to the entire document.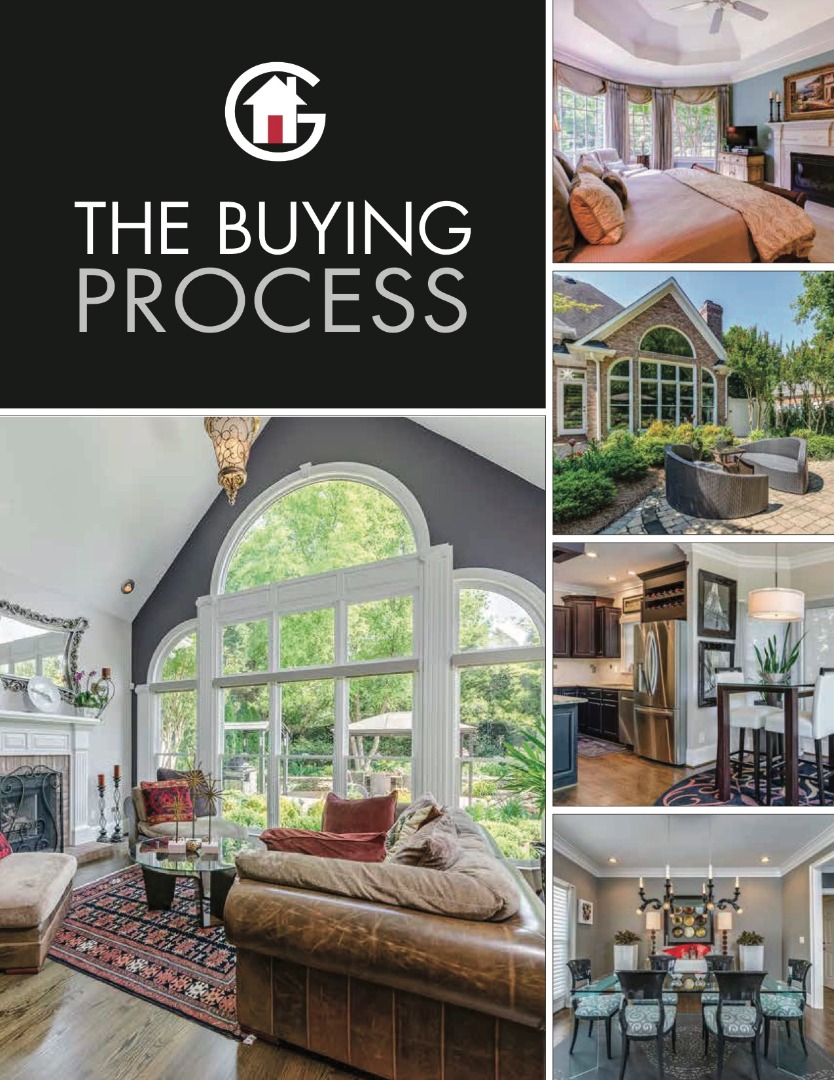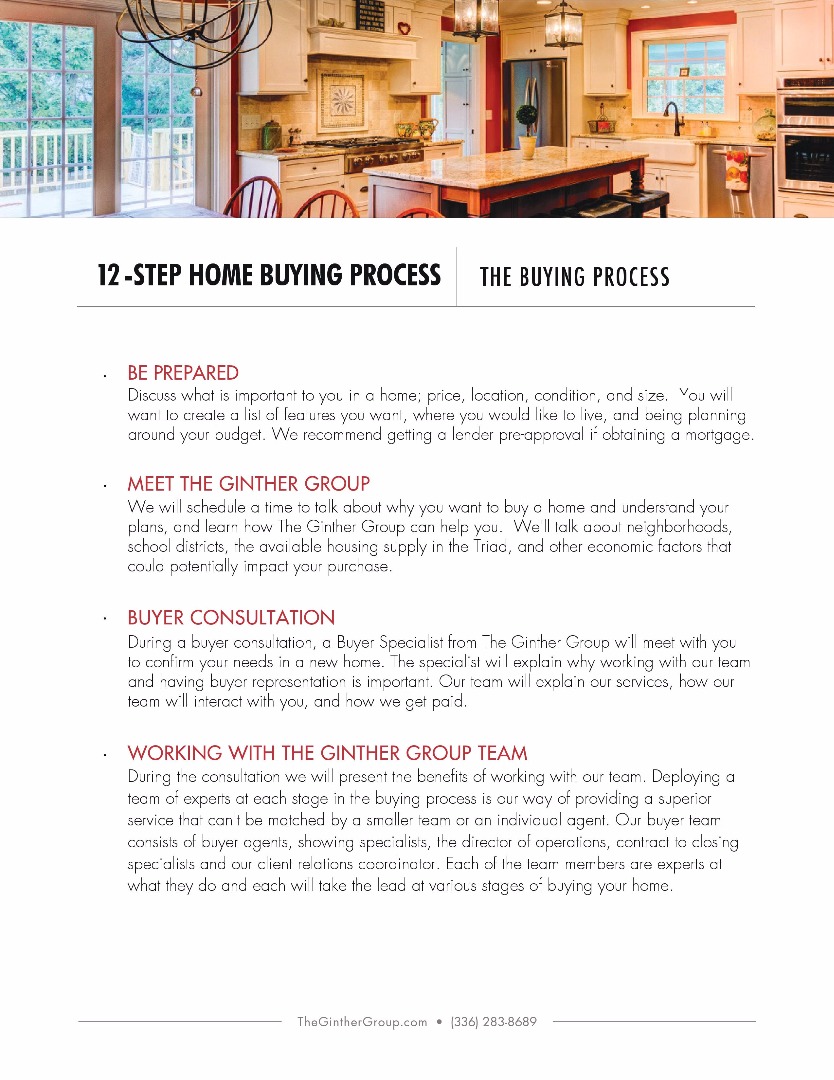 INTERESTED IN BUYING? PLEASE TELL US MORE ABOUT YOURSELF SO YOU CAN RECEIVE THE ENTIRE DOCUMENT!